Money Matters
National Education Day
Money Matters
National Education Day
Get started planning your celebration.
Download Your Planning Guide
About Money Matters National Education Day
Money Matters National Education Day (MMNED) promotes financial literacy by teaching paycheck basics to young adults. Topics include important information about the payroll withholding system, how paychecks are calculated, the pros and cons of various payment methods, and more. Anyone can be a volunteer to teach paycheck basics, using the easy to follow MMNED curriculum and resources. The MMNED presentation is optimized to be presented both virtually and in-person, and we encourage volunteers to consider presenting their lessons virtually to ensure a safe and beneficial lesson for all.
This year, Money Matters National Education Day will be held on September 7.*
*If unable to teach on this day, volunteers can still teach at any point prior to September 30 to receive RCH credit.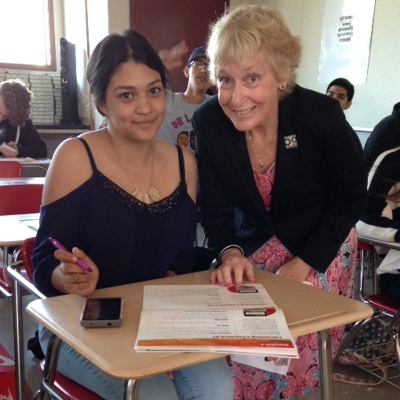 Volunteer for Money Matters National Education Day
Volunteers receive an easy-to-use curriculum and custom teaching materials to help them have a successful event. Additionally, volunteers earn 1 RCH for teaching a lesson and receive a special citation from PayrollOrg.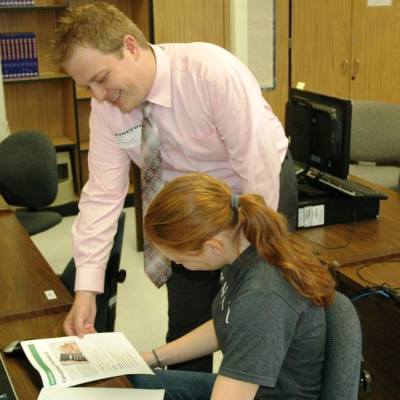 MMNED Resources
After volunteering, visit our MMNED Resources page to download tools that will enable you to highlight the value of the MMNED lesson to schools and organizations in your area. Use them to help you secure teaching opportunities.