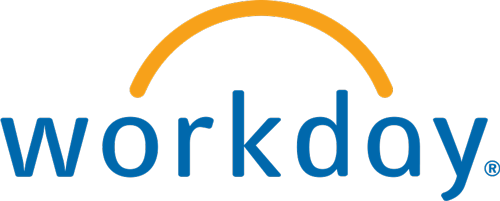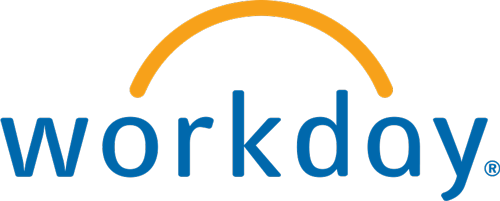 Learn More.
Visit their site for more company info
About Workday
We are thankful for the opportunity to sponsor National Payroll Week, and recognize payroll professionals for the hard work you do year-round.  At Workday, we believe that payroll practitioners are often at the heart of your organizations. We also see the impact of your contributions in continuing to elevate the payroll profession and thank you for all of your tireless efforts in managing payroll during these unprecedented times.  As you all know first-hand, payroll professionals are handling more complexity than ever before.
Whether it's managing the new benefit deductions, handling sick pay policies, or implementing employee relief funds, payroll professionals are on the front lines supporting the business and ensuring employees are paid accurately, and on time. And for many people right now, every paycheck matters.
Additionally, when, where, and how people work has changed dramatically. Today's workforce is comprised of full time, part time, contingent, freelance, gig, and of course remote workers. And with a more distributed workforce comes new challenges.
Payroll professionals are being asked to adapt fast, whether it's to increasing worker expectations, to changes in new legislation or policies, or to continue to process weekly payroll while shifting to work and run payroll remotely.  It's why we deliver a system that gives you everything you need to simplify payroll: flexibility in the face of change, insights you can act on, and control over your processes.
Workday is a leading provider of enterprise cloud applications for finance and human resources.  Founded in 2005, Workday delivers financial management, planning, analytics, human capital management, payroll, and workforce management solutions designed for the world's largest companies, educational institutions, and government agencies.  Organizations from medium-sized businesses to Fortune 50 enterprises have selected Workday.
Payroll For a Changing World
Now more than ever, it's important to have a payroll system that can keep up with the evolving world of work: different types of workers, remote work, global payroll needs, and more. Watch this video to learn how the latest innovations in payroll help you support your workforce and empower the payroll team.  A single system for HCM, payroll and workforce management will help you and your organization adapt to what's next.